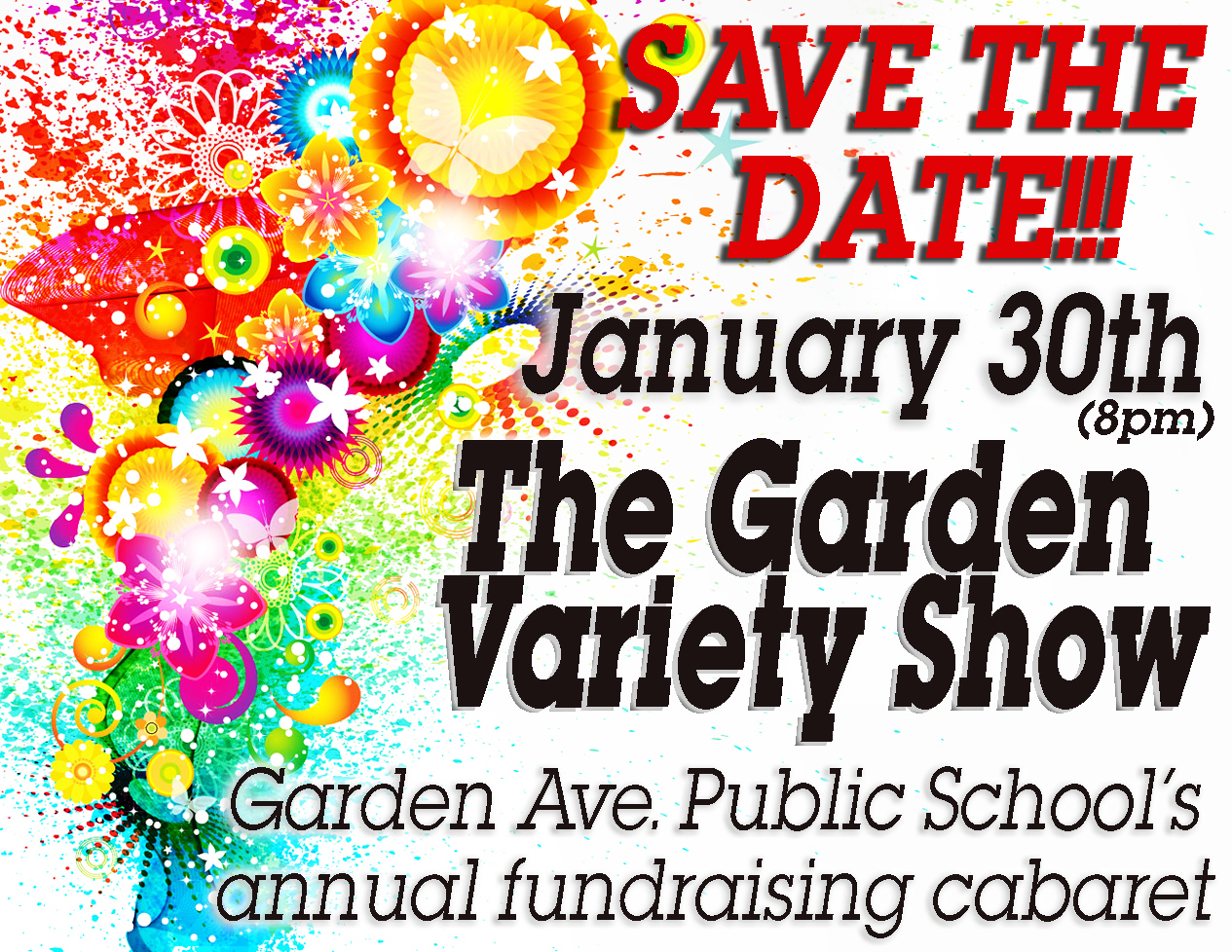 After a hugely successful launch last year, the Garden Variety Show is back with a fantastic show for 2016. This is Garden Avenue's annual fundraising cabaret featuring the city's finest music, comedy, circus acts, magic and more, hosted once again by the hysterical and captivating Rachelle Elie.
This is a licensed, adult-only event which takes place in the gymnasium at the Emmanuel Howard Park United Church at 240 Roncesvalles Ave. Hors d'oeuvres will be served.
Tickets go on sale when school reconvenes after the holiday break!